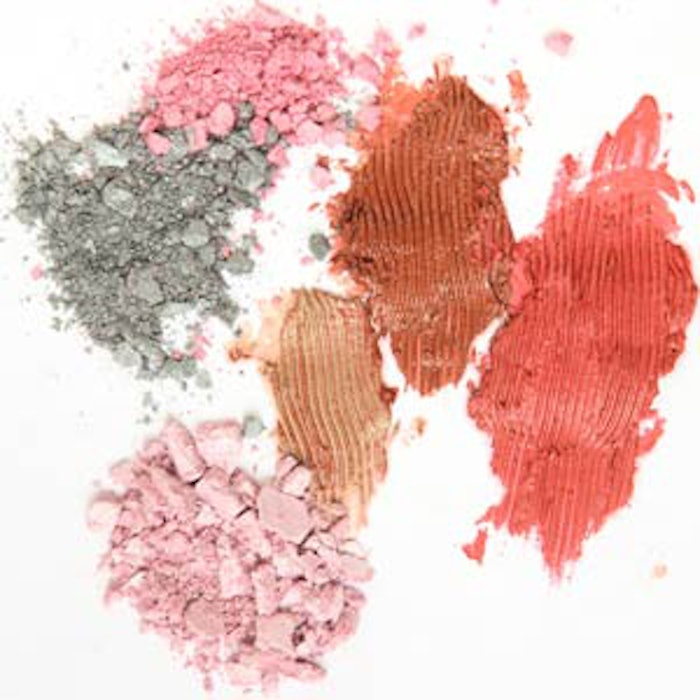 Givaudan's active cosmetics business has been rebranded as 'Active Beauty', to further its position in the cosmetics industry, as well as increase its product portfolio. This unveiling coincides with in-cosmetics Paris, where Givaudan will show off its new look.
Following the acquisition of Soliance and Induchem, with this new rebranding, Givaudan now offers customers and consumers a range of products and technology under one single identity, a key step towards the company's 2020 ambition in making Givaudan a big player in the active cosmetics business. 
"Our new Active Beauty business offers an expanded portfolio of products supported by a strong R&D and marketing platform to drive future development and innovation in the active cosmetics space. The new identity will further strengthen the integration of Soliance and Induchem as well as our capabilities to bring business benefits to our customers and beauty to consumers," said Maurizio Volpi, president of Givaudan's fragrance division.