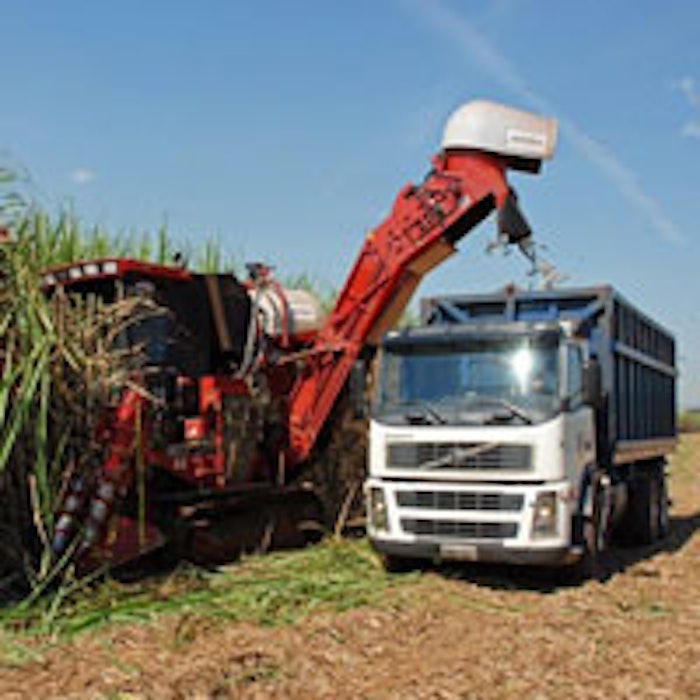 As global demand for organic, sustainable and fairly traded ingredients increases, Earthoil has announced the launch of its sugar cane-derived ethanol, an alternative to petro-ethanol. Produced in a private, family-owned facility in Brazil's San Antonio region, the ethanol is cultivated, harvested and processed in a controlled system deemed more holistic.

A major part of Earthoil's sustainable production is eliminating crop burning, a traditional, yet environmentally harmful practice prior to harvesting. Earthoil's technique yields 20% more sugar through biological pest controls, soil rotation and other biodiversity methods. Once recovered, the sugar undergoes its standard process of fermentation, triple distillation and filtration.
This sustainable method has also allowed for Earthoil to support the local community and economy by implementing training programs for manual workers in these new techniques.
Richard Eyles, senior business development manager at Earthoil said, "Denatured ethanol is an essential and trusted component of a huge number of fragrance composition. It is used as a fresh, clean, neutral base to create scents across personal care categories, as well as build complex fine fragrances.So with consumers continuing to favor organic and natural products in these sectors, it makes commercial sense to offer formulators a way to respond to this trend using a quality ingredient."