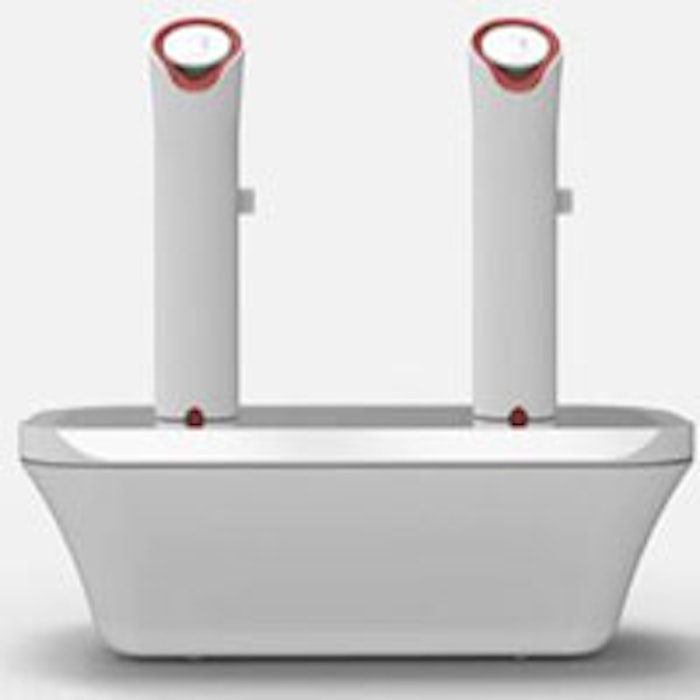 The partnership between IFF and Vapor Communications has broadened scent delivery mechanisms using digital aromatic messaging. The two companies have created mobile scent technology for consumers using proprietary technology.
Vapor Communications' scent software platform, oNote, uses an embedded scent cartridge called oChip for a variety of applications including electronic devices, clothing and furniture. Using IFF's expertise in fragrance creation, oChip will contain over 300,000 downloadable scents for users to send and share. The product is expected for release within the first half of 2016.
David Edwards, founder and CEO of Vapor Communications said, "With the experience and depth of IFF, and the technology of Vapor Communications, we intend to bring the power of scent to digital communications."
Nicolas Mirzayantz, group president fragrances of IFF added, "The technologies developed by Vapor Communications will play an important role in our larger digital scent journey."