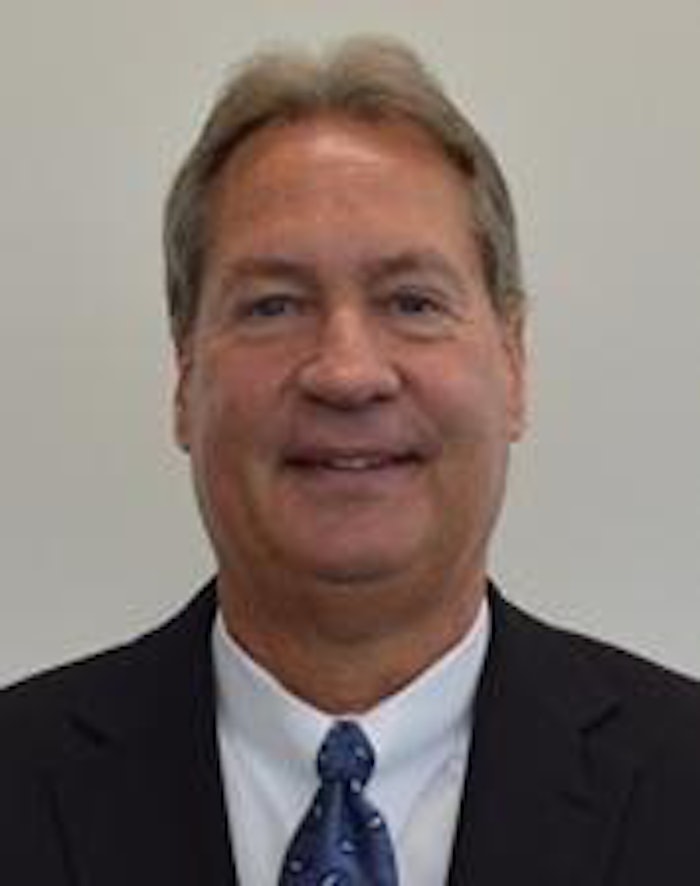 Ken Hunter (pictured) has announced his retirement as president of MANE, Inc.
"Crossing Ken's path has been a true blessing for me and I have no words to express my gratitude and respect to the wonderful business partner Ken has never ceased to be since we first met," said Michel Mane.
"The challenge to redefine MANE Inc. in the marketplace was an opportunity to embrace change, teamwork, commitment, innovation and purpose. I'm so very grateful ... writing and delivering this exciting chapter of growth and progress could not have been achieved without the memorable contributions from many talented MANE employees, solid global teamwork and the extraordinary support of Jean and Michel Mane," said Hunter.
Hunter will remain part of the MANE team to ensure a smooth transition to the new president, Brad Kelley, who has been with Mane, Inc., for more than seven years. Kelley previously held the roles of COO, with added responsibilities of business development and R&D functions.
"With Mr. Kelley's conviction, determination and commitment will deliver sustainable growth defined by MANE's values, I am confident of our present and future success under his leadership,' said Michel Mane.