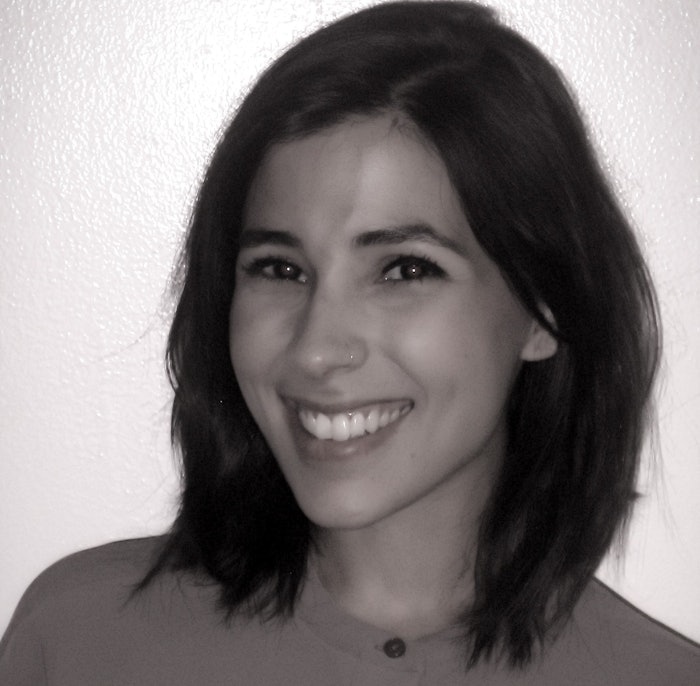 By: Jeb Gleason-Allured and Deniz Ataman
How long have I been with Allured Business Media? Let's put it this way: when I started at Perfumer & Flavorist, it had no website.
As recent court cases in Europe have highlighted, the internet is forever. The Internet Archive (https://archive.org/web/), a website that thankfully defies the "right to be forgotten," collects snapshots of various website dating back to the birth of the internet. I highly recommend that F&F lovers and anyone interested in the history of the internet give it a visit.
Recently, I pulled up the archive's catalog of www.PerfumerFlavorist.com snapshots, which date back to its inception in 2000. Among the earliest news stories posted when I was a junior editor were Givaudan's listing on the Swiss stock exchange, BASF's switch from the German mark to the euro as its currency, the launch of an online ingredient compendium from Firmenich, the development of a scent-diffusing prototype for the web from France Telecom, the delisting of saccharin, the rebranding of the Universal Flavors & Fragrances as Sensient, and the announcement of the IFEAT conference in Warsaw, Poland.
While many of today's companies are found in the archive, so too are corporate names that harken to an earlier era of the industry: Kato-Nickstadt Moeller, Perlarom, Haarmann & Reimer, Danisco Cultor, Hercules Inc., Bush Boake Allen and so on.
P&F has changed since my early days, growing its audience, expanding into digital and social media platforms, developing key events including Flavorcon and the World Perfumery Congress, and continuing to expand its reach to every corner of the globe.
Things are changing on the P&F team as well. I'm excited to announce that Deniz Ataman has joined us as managing editor. Deniz will lead the editorial content of the brand, while continuing P&F's close cooperation and collaboration with industry experts, associations and events. She brings passion and a fresh perspective to our team and I look forward to you meeting her at your next industry event.
I will continue with P&F as editor in chief, stepping into a more strategic role, in addition to my responsibilities as editor in chief of GCI. I'm certainly not going away or stepping back from the flavor and fragrance industry that I love, but I am delighted to bring new energy to P&F as it continues its next expansion phase. And now I'll close with a word from Deniz herself:
Greetings, I am honored and excited to be a part of the Allured team as Perfumer & Flavorist's managing editor. Previously, I was in advertising sales for the state-wide lifestyle publication, Virginia Living magazine in Richmond, Virginia, and the managing editor for Quail Bell magazine, an international literary e-publication. Though I am new to P&F, I intend to bring my experience as a poet, traveler, and researcher to the ever-blossoming flavor and fragrance industry. I am excited to collaborate with the industry's leaders, creators, and innovators to curate unique and exciting content that is not only educational but sparks a conversation to propel the industry forward. For those of you who stop to smell (and taste!) the roses, Perfumer & Flavorist is your platform. I look forward to making this journey together.
Please send your submissions, questions and comments to dataman@allured.com. Also, don't forget to follow Perfumer & Flavorist on Facebook, Twitter and LinkedIn.