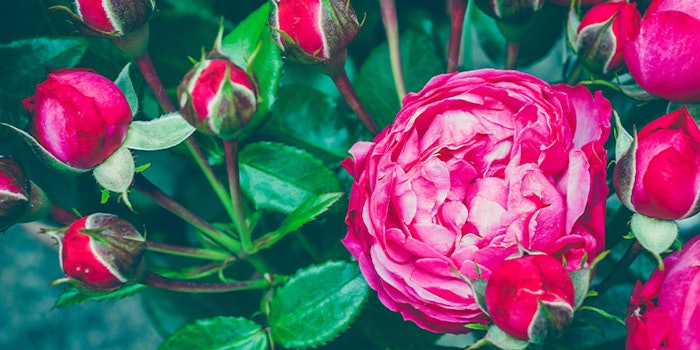 Mane has announced that, its local flower extracts have been recognized with the Geographical Indication of Absolue Pays de Grasse.
Mane's absolutes concerned by this Geographical Indication are jasmine grandiflorum, mimosa, rose centifolia and violet leaves.
Previously: Mane Launches E-Pure Jungle Essence
This certification brings to fruition an initiative undertaken since 2018 by the association "Les Fleurs d'Exception du Pays de Grasse," with the support of Mane and other local manufacturers.
From the plant's cultivation to its extraction, this quality label acknowledges the specificity of the terroir combined with local ancestral knowledge.