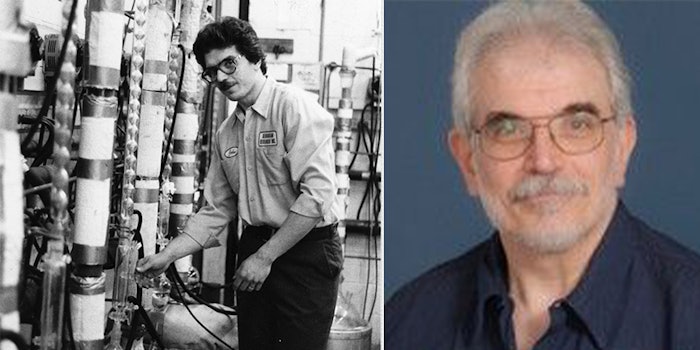 Bedoukian Research has announced the retirement of John Setaro after 48 years of service.
Related: Bedoukian Research Appoints Elvin Lim AP Regional Sales Account Manager
Setaro was the first employee hired after the founding of Bedoukian Research and the second chemist to work with Paul Bedoukian Ph.D. 
Setaro managed the distillation department for 40 years, serving as in-house quality control for many of the early years. 
Bedoukian's team said, "Today is officially John's first day of a well-deserved retirement. John, we thank you for your loyalty, love of chemistry, and tireless dedication to help Bedoukian Research become what it is today. We wish you all the best and hope you enjoy your retirement as much as we enjoyed having you working here."