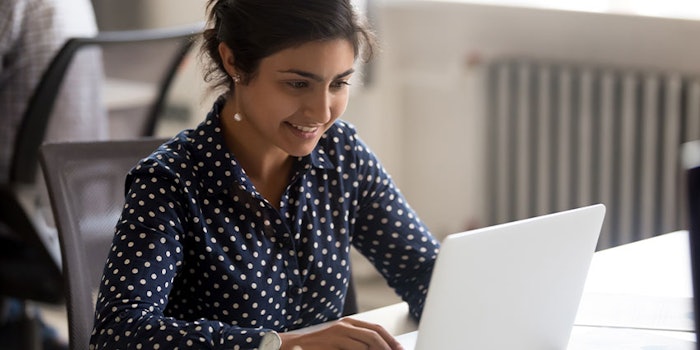 Mane has announced it has been awarded the « Happy Index / Trainees » certification for the 3rd consecutive year. This label rewards companies that excel in welcoming interns and apprentices.
Previously: Mane USA Chosen as One of the Top Work Places in New Jersey
The 2020 Edition rewards companies which have taken on young employees despite the challenges of this year.