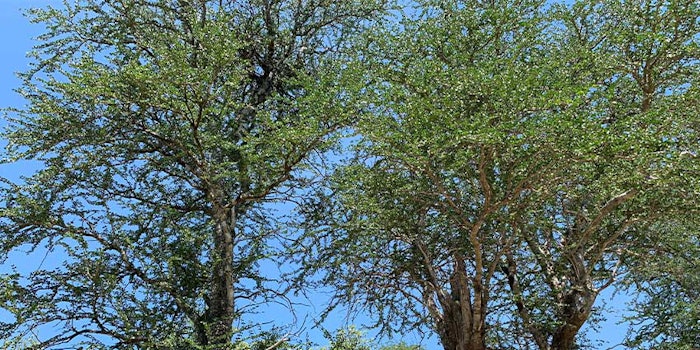 Nelixia has announced the implementation of sustainable management plans in Paraguay.
Related: Firmenich Signs Vanilla Partnership with Authentic Products
In March 2020, CITES temporarily declared guaiacwood, a species endemic to Paraguay, to be prohibited from import in Europe to protect it from unsustainable exploitation. Nelixia has been working on a sustainable and certifiable solution to guarantee the source of the product and ensure transparency within the industry and with international bodies.
Nelixia is working on implementing forest management plans approved by the National Forest Institute (INFONA). It intends to convince owners of the profitability of the original forest to limit land use change and felling of trees.
Nelixia manages nearly 5,000 hectares with an aim to reach 20,000 hectares by 2025. To meet demand, it opened a facility producing essential oil in October 2020. Nelixia estimates that its essential oil production will reach more than 100 tons a year by 2023.
The project formed part of an association with partner Fundacion Paraguaya, whose role is to develop rural entrepreneurship and fight against poverty. Nelixia's facility was built near the foundation's agricultural school, thereby helping to create jobs and apprenticeships. The project is currently being internationally certified to guarantee practices, biological diversity, and the conditions of local workers.
"The fragrance industry unknowingly uses a by-product of deforestation," said Elisa Aragon, co-founder of Nelixia. "This transformation is due to trees being felled and their roots being ripped up, which also prevents the guaiacwood from regenerating."