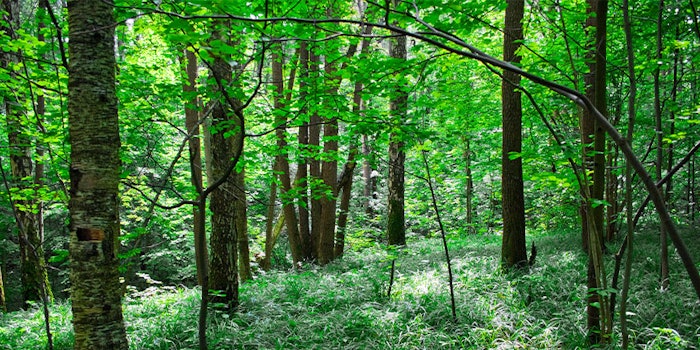 Givaudan and Novozymes are excited to announce the formation of a strategic research partnership for the development of synergistic innovative ingredients and technologies. The two companies will jointly work on the research and development of innovative sustainable solutions in the areas of food and cleaning.
Previously: Givaudan Awarded EcoVadis Platinum Medal
This new partnership is fully in line with Novozymes' updated strategy "better business with biology" and with Givaudan's 2025 strategic goals to expand its offering to consumers' brands through innovative and sustainable solutions.
Givaudan brings its in-depth understanding of consumers around the world and will create the emotional signatures and food experiences for consumer brands.
Novozymes brings innovation with extensive know-how in enzymes and microorganisms with substantial investments in technology and R&D. On the commercial side, Novozymes is in commercial partnerships with companies in the industries of household care and food and beverages.
Previously: Givaudan Unveils 'Naturals at Origin' Strategy
Together the two companies will work on specific projects with the aim to bring to their respective customers a differentiating, sustainable solution offering. With a significant overlap of end use markets, there is a fundamental belief that the partnership can generate customer value by combining the two companies' capabilities and solutions.
Gilles Andrier, chief executive officer at Givaudan said: "We are very excited to initiate this strategic partnership with Novozymes, a much-respected company that has an impressive heritage and research platform in biological solutions. Our purpose of 'creating for healthier, happier lives with love for nature' fully aligns with the aspiration of Novozymes for a world with 100% biological products. Together we have the potential to grow with our respective customers while increasing our positive impact on the world with products consumers feel good about, and that preserve our planet."
Ester Baiget, president and chief executive officer at Novozymes said: "Our companies share purpose and values in many aspects, and we are very excited to be in this partnership with Givaudan, the world leader within taste and fragrances. This partnership is well aligned with our strategy to become even more consumer driven and solve global challenges with sustainable solutions. By working together, we can faster develop consumer solutions in areas such as food and cleaning to the benefit of people's lives and the world we live in."