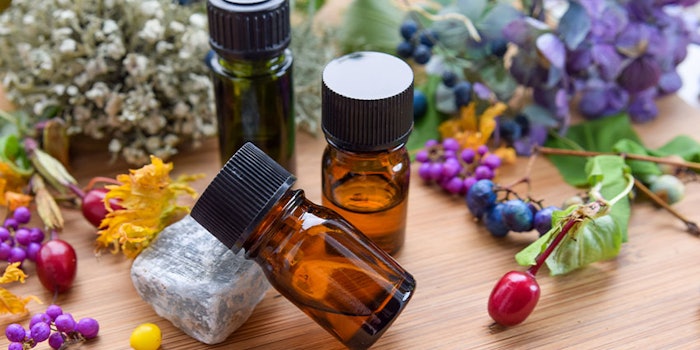 Berjé Inc. has announced the promotion of Scott Van Why to commercial director.
In his new role, Scott will direct the Berjé commercial team with his experience accumulated through 36 years in the industry.
Scott has served a decade with Berjé, beginning in 1988 and rejoining in 2012, previously holding the position of sales account manager. 
Scott Van Why holds a B.S. in mechanical engineering from Lehigh University, is a father of four and is himself is the son of an industry veteran.