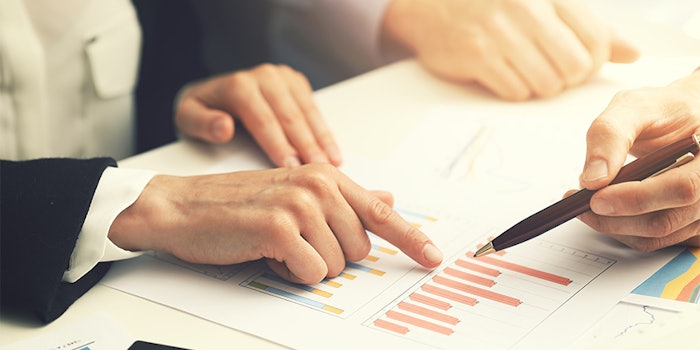 Oriental Aromatics Ltd. has released its consolidated financial results for Q2 2020-2021.
Related: Oriental Aromatics See Decreased Revenue in Q1 2020
Total revenue from the quarter ending on September 30, 2020 is ₹18,416.36 which is down ₹2,153.68 from last years results, although the company incurred ₹4,599.89 less in expenses this quarter. The profit for Q2 2020 came out to ₹3,316.40 with earnings per share at ₹9.85.
The operations of the company were temporarily disrupted, due to the pandemic, from the last week of March 2020 up to end of first week of May 2020. Since then, the operations have gradually resumed. The company has taken adequate precautions for safety and well-being of employees while resumption of operations of its plants.