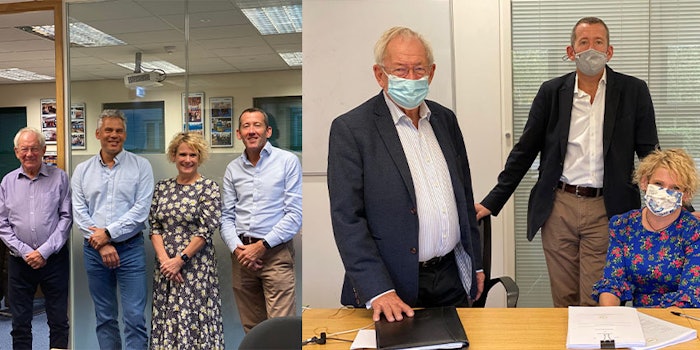 Stort Checmicals Limited has announced the completion of the acquisition of Zanos Limited on October 5, 2020. 
Related: Givaudan Reports Good Sales Growth Over Last Nine Months
Zanos will continue to work from its Knutsford, Cheshire headquarters for at least the next 6-12 months. Julian Sarkar, founder, will be working closely as part of the Stort team in the role of consultant for a minimum of two years to ensure a smooth transition.
Richard Gilkes, managing director of Stort Chemicals said, "With its strong reputation and 20 years of involvement in the specialty chemicals and natural ingredients market, Zanos Ltd is the perfect addition to the Stort Chemicals portfolio in both the industrial and flavors and fragrance sectors. With this acquisition, Stort is laying the foundations to build on its 40 years of experience and enhance our expertise in chemical distribution into the 2020s and beyond."