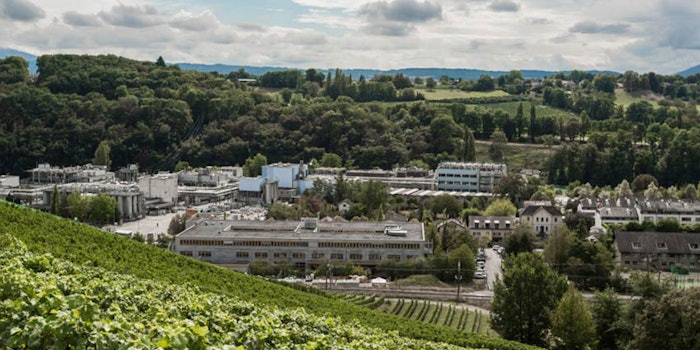 Firmenich has announced the opening of a biotechnology and naturals pilot plant laboratory, located in Geneva.
The plant, integrated into the company's flagship ingredients production site, will be dedicated to developing ingredients and clean label solutions with faster speed-to-market and increased flexibility for customer collaboration.
It will enable the development of production processes through biotechnology or natural technology and will harness digital technology for increased automation. The site is able to move from single to continuous batch process, increasing efficiency, speed and reducing the use of raw materials.
Related: Firmenich Introduces EcoIngredient Compass
"With our new biotechnology pilot plant closely connected with the ingredients production site, Firmenich provides integrated biotech development all the way down to the finished product, without any gaps," said Genevieve Berger, chief research officer. "Opening a new era in ingredients creation, our pilot plant and laboratory harnesses new technologies to improve clean label solutions, while the latest digital innovation maximizes efficiency."
"Our new pilot plant provides greater flexibility to respond to customer needs in product development," added Sarah Reisinger, senior vice president, research operations. "Capable of handling multiple projects simultaneously, it also enables small scale production of trial batches for formulation or testing and regulatory validation."