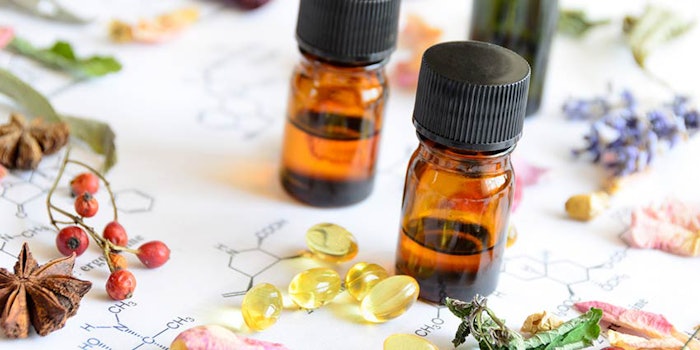 The International Federation of Essential Oils and Aroma Trades (IFEAT) has launched an exclusive chatroom for membership holders to allow them to communicate with other IFEAT members.
Previously: IFEAT 2020 Conference Postponed
In this chatroom members can discuss ideas, network, do business, make a video/audio conference call or simply reach out to say "hello."
Upon logging into the website, members will automatically have access to the chatroom, so there's no need to register. Just look for the green chat symbol on the right hand side of the website. Click on it and automatically be taken to the chatroom. 
Members can create their own chatrooms (known as "channels"), begin or join discussions or send private messages to other members. IFEAT has already added some topics. Just click on the magnifying glass at the top left hand side on the chatroom screen to find topics and other Members.