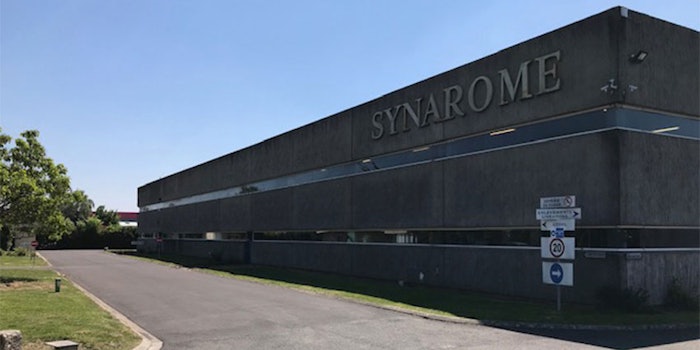 Synarome, a subsidiary of Nactis Flavours SAS, has announced that it will return as a stand-alone company as of June 1, 2020.
Nactis Flavours SAS remains the owner and parent company of Synarome.
Synarome announced its association with the Aromata Group of Italy to form the new group Nactarome at the beginning of 2020.
The collaboration formed a multinational project with emphasis on solidifying the companies' positions in the flavors and food ingredients markets.