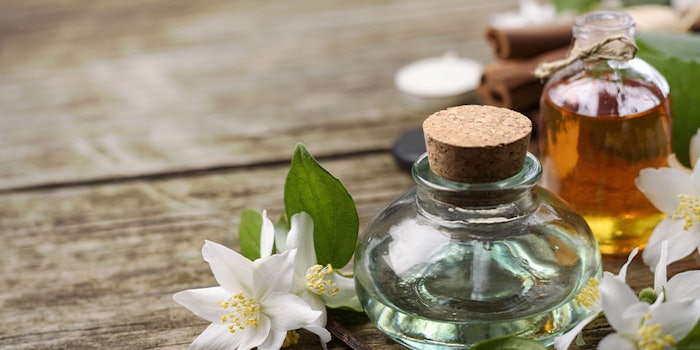 Albert Vieille has announced its partnership with IES Ingredients which will serve as the official distributor of Albert Vieille products across Europe, the Middle East and Africa as of July 1, 2020.
Both companies share the same ethical standards, integrity and a common goal to provide the best service and products.
Production, quality control, regulatory and all expertise in naturals remain at Albert Vieille. Stock inventory, quotes, sampling and shipping will be provided by IES.