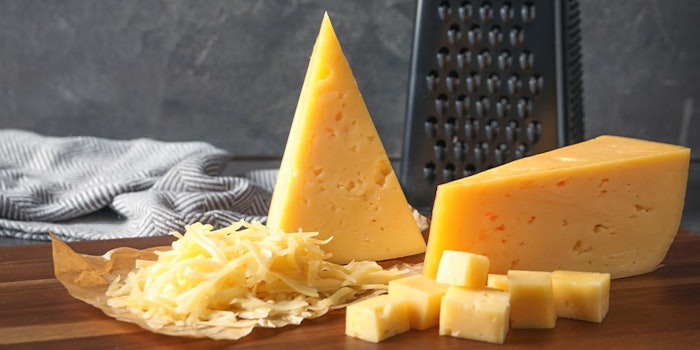 Givaudan has announced that it has entered into an agreement to divest its processed and grated cheese business to St. Paul Group, a cheese specialist with premises in Belgium and the Netherlands.
Previously: Givaudan Releases Q1 2020 Results, Sees Growth Despite COVID-19 Pandemic.  
The processed and grated cheese business acquired from Vika BV contributed CHF 13.5 million to Givaudan's flavor division sales in 2019. The terms of the transaction, which has no material impact on the division, will not be disclosed.  
Previously: New Finnish Brands Joins Givaudan to Release 5-scent Perfume Series.
Givaudan will retain the majority of the legacy Vika BV business acquired in 2017 and continue to offer cheese powder solutions, vegetable and meat fonds and stocks as part of its natural dairy and savory product portfolio.
"With the sale of our processed and grated cheese business we aim to strengthen the focus on our core business and continue to drive long-term shareholder value," said Louie D'Amico, president flavor division, Givaudan. "We truly appreciate the contributions of our processed and grated cheese business employees and look forward to working with the St. Paul team to ensure a successful handover."
Dieter Kuijl, CEO of St. Paul Group, said: "We are delighted with this transaction as it represents an attractive opportunity to further build St Paul's customer base in ready meals, snacks and processed food. In addition, St Paul will now also be able to offer a wider range of products and applications."