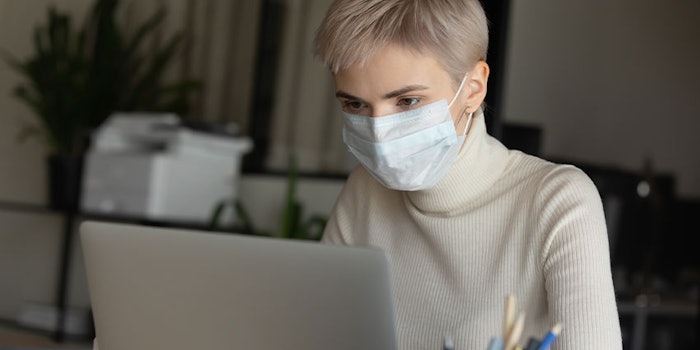 More than 400 scientists from 52 countries have united in the Global Consortium of Chemosensory Researchers (GCCR) to investigate the connection between the three chemical senses, including smell and taste, and COVID-19. They have developed a worldwide survey on respiratory illness which is easily accessible on the GCCR website.
The study is available in 24 languages and takes approximately 10 minutes to complete. Responses are anonymous and the study is aimed at making medical discoveries.
The questions are presented in plain terms to accommodate all cultural backgrounds and walks of life. The survey is available in Arabic, Chinese, Danish, Dutch, English, Finnish, French, German, Greek, Italian, Japanese, Korean, Norwegian, Portuguese, Spanish, Swedish and in the complete eight Indian languages.
The Consortium urges anyone who has recently experienced symptoms of, or thinks has had, a respiratory illness such as a cold, the flu or COVID-19 to complete the survey.
Following a wave of reports from patients and healthcare workers about rapid onset smell loss, health organizations across continents have recognized anosmia as an associated symptom of COVID-19, even in the absence of other symptoms.
"We are counting on the participation of thousands of patients per country", Prof. Jérôme Golebiowski, Côte d'Azur University-France and one of GCCR's representatives, explains. "We will be able to compare symptoms between countries as well."
If those olfactory patterns occur as early in the development of the disease as the team might think, it "could lead to recommending self-isolation to corresponding patients and getting tested for COVID-19," Dr. Kathrin Ohla, Research Center Juelich and GCCR coordinator for Germany, estimates. She notes that "cultural differences could have a role in relating personal experiences." The survey was constructed with this in mind.
The study has been approved by The Human Subjects' Office of Penn State University and complies with EU rules, as well as global ethical standards.