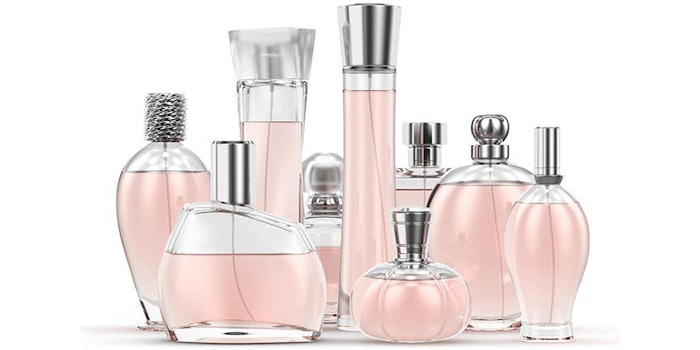 Fragrance Creators has launched its Member Portal, an exclusive members-only online platform, making a community for fragrance creators.
Previously: Fragrance Creators Association Add Two Team Members
User benefits of the platform include:
Participate in discussions and get feedback from peers
Download useful documents, files and resources
Communicate and network with other members
Access a comprehensive member directory
Find and register for upcoming events and meetings
Accounts of Fragrance Creators members are already active on the portal. Members can use their NetForum credentials to log in. Members without log-in credentials can contact Malory Todd.
Login To Account: Go to memberportal.fragrancecreators.org and click "Sign In" in the upper-right corner. Enter the login and password used to sign in to Netforum membership account (for Fragrance Creators' event registration).
Get Going: The 5 Steps to Getting Started Guide will help users learn the basics to begin engaging right away. Update profiles, engage in discussions, make connections, and access resources in the library. Shortly following launch, Fragrance Creators will expand the communities to include executive committees (GLAEC, RSEC, B/CEC, etc), where committee members can share and store documents, discuss key issues and more. Keep an eye out for the ability to join communities soon.
Start Connecting: Pose questions and ask for feedback, participate in discussions and find fragrance professionals with shared interests.