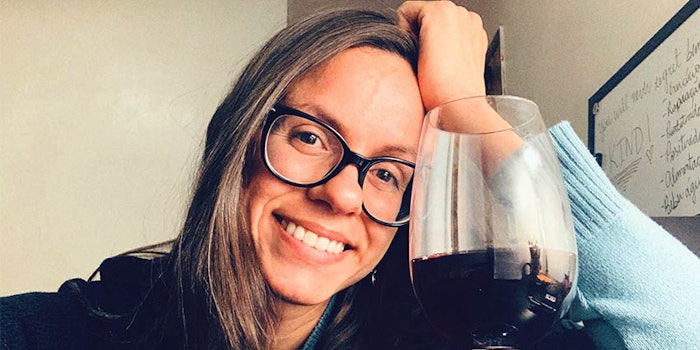 The Society of Flavor Chemists have announced the recipient of the 2020 William F. Jaggard Memorial Scholarship Award: Angelica De Castro Iobbi.
Previously: Society of Flavor Chemists Announces Scholarship Winners
Iobbi is pursuing her Ph.D. under the supervision of Elizabeth Tomasino, Ph.D., at Oregon State University. She is a food scientist and her work investigates the cause of fruity aromas in white wine.
Her current studies involve the adaptation of a novel sensory methodology; identification of esters, monoterpenes and volatile thiols using the GC and HPLC; and the effects of specific aroma families to tropical fruit aroma causation. She has a passion for flavor chemistry and seeks to work as a food and flavor developer.
Iobbi's research outline is titled, "The role of esters and thiols in white wine and their interaction in the formation of tropical fruit aroma."