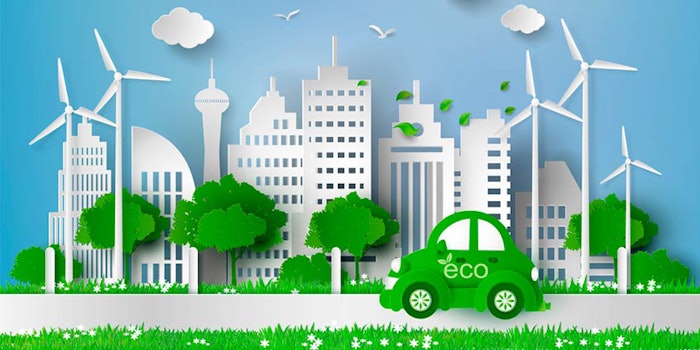 As part of its Corporate Social Responsibility (CSR) program, the Iberchem Group has joined the CROEMCAR project presented by the Regional Confederation of Business Organizations of Murcia (CROEM).
Previously: Iberchem Brings Sense of Smell Workshop to Children In Madrid
The CROEMCAR initiative aims to encourage individuals to carpool when going to work by means of a mobile application. With this measure, the company intends to help to reduce CO2 emissions and improve the health and well-being of its employees at its head office.
According to the European Union, cars and light commercial vehicles (vans) produce around 15% of the emissions of CO2 in the European Union countries annually.
The CROEMCAR project has been created in order to support the United Nations' sustainable development goals numbers three, 11 and 13 that correspond to Health and Wellbeing, Sustainable Cities and Communities and Climate Action, respectively.