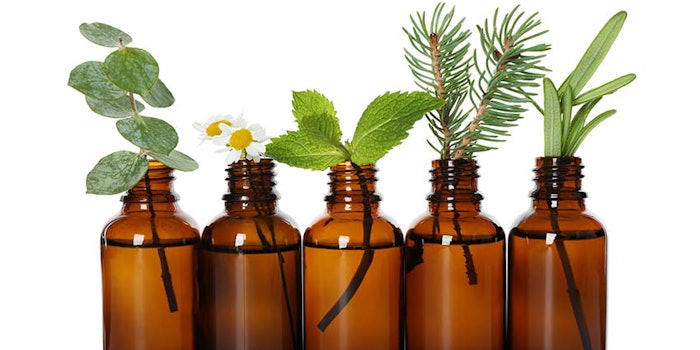 Fragrance manufacturer Dauper SA has invested €1,000,000 in the incorporation of a fully automated Compact Dispensing Line (CDL) at its factory in Barcelona, Spain as part of its Industry 4.0 commitment.
For about 2 years, the company has been immersed in a digital transformation process to implement more efficient manufacturing processes with the highest quality standards.
Industry 4.0 is targeted toward robotizing and digitizing the brands fragrance manufacturing process, allowing Dauper to lead its national and international expansion plan.
The new CDL is equipped with software that optimizes the manufacturing process of fragrances through artificial intelligence.
With the incorporation of this fully automated manufacturing process, Dauper will be able to respond more quickly to its growing demand of customers with the highest standards of quality and customization.