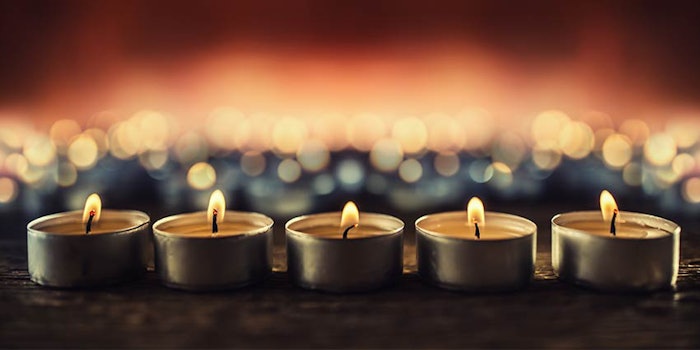 On January 25, 2020, Fredric Charles Rakity passed away at the age of 72. He touched the lives of many and will be greatly missed.
Rakity was born in Easton, Pennsylvania and grew up on Long Island. He graduated Southampton College in 1969 where he captained their basketball team and was a force to be reckoned with. Sports were always a passion of Fred's and he was really good at almost any he tried.
For more than 40 years he made a living in the fragrance industry where he built a reputation for being the David that toppled Goliath.
He began his career at Felton International and held key positions at Shaw Mudge and Company, Creations Aromatique, Ungerer and retired recently from Takasago. He was an innovator, had a great passion for the business and loved what he did.
The funeral will be this Wednesday, January 29, 2020 at noon at the Star of David Chapel, 1236 Wellwood Ave, West Babylon, New York.