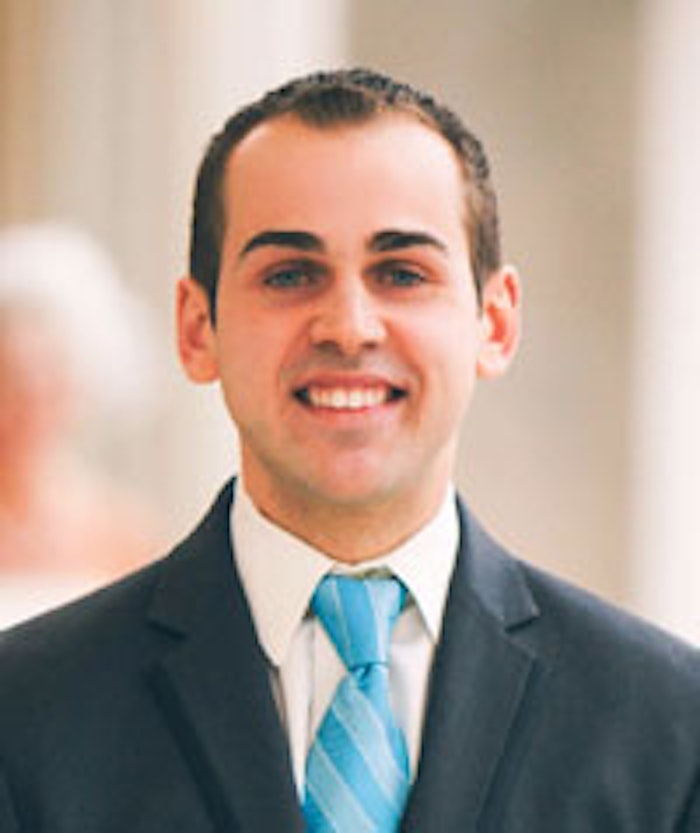 Bryan Mazur has joined Wixon as key account manager for the company's consumer products division.
Earlier this month, Wixon named Jenny Vonckx controller.
In this position, Mazur will lead business development in support of continued growth of the consumer products division, with emphasis on contract manufacturing and direct selling. He will also collaborate with Wixon's internal teams to coordinate product development activities, assist in driving operational efficiencies, and contribute to tactical and strategic planning for the division.
Mazur will report to Paul Whitaker, Wixon's consumer products divisional leader.