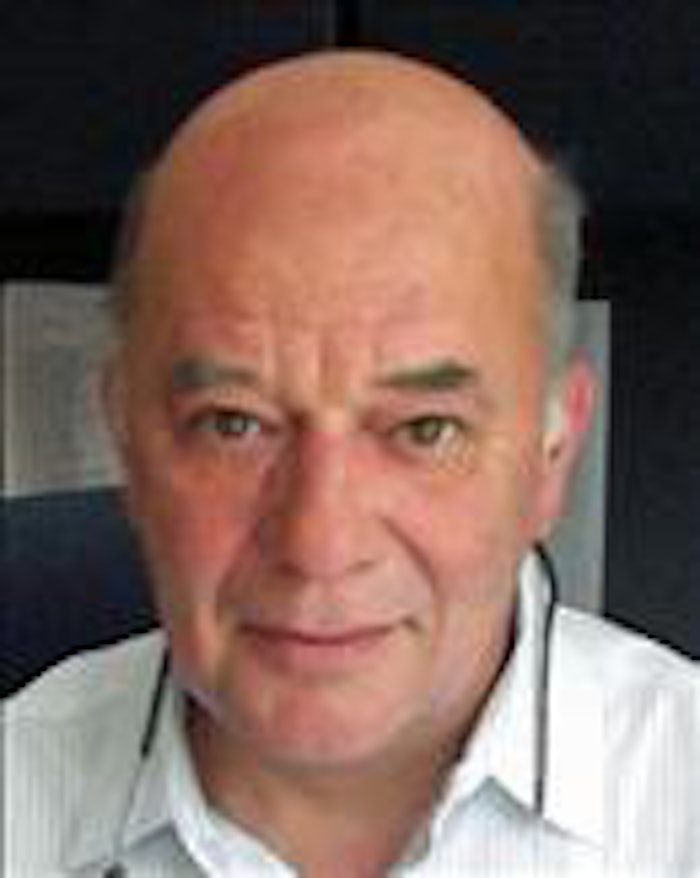 Joachim Johannes "Joe" Peterkes, the executive vice president of Silesia Flavors Inc. and a member of Flavor and Extract Manufacturers Association (FEMA), died from cancer on June 29 at Central DuPage Hospital in Winfield, IL. He was 59 years old.
Peterkes was born January 27, 1955 in Welschen-Ennest, Germany, the son of Alexander and Anna (nee Wurm) Peterkes. Raised in Rahrbach, Germany, he completed his master's at Niederrhein College, Dusseldorf, Germany and began his career. After moving to the United States, he was selected as one of the chefs to provide a presidential inaugural meal.
To offer consolences and to read Peterkes' obituary click here. For information about the Joe Peterkes Memorial Fund, click here.