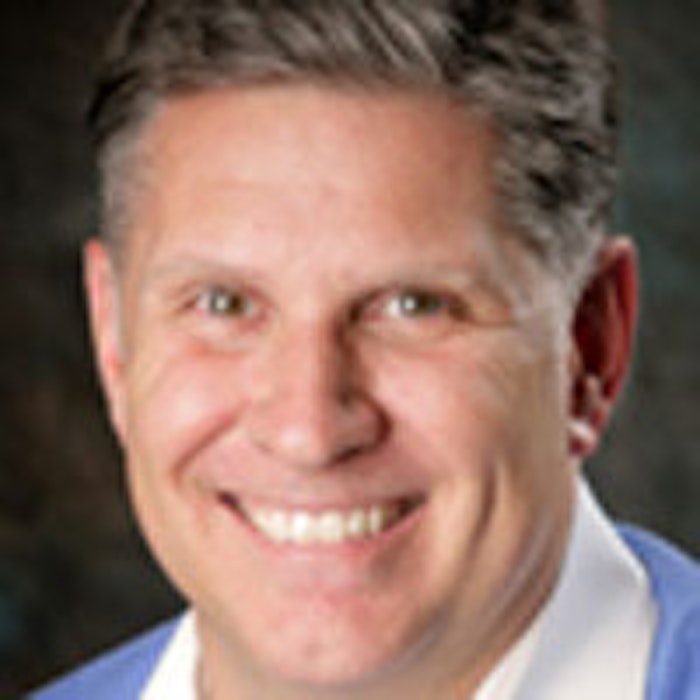 Ottens Flavors has named Russell Baker as senior Midwest account manager.
Baker, who has 20 years of sales growth experience specifically in beverages, savory and confections, will also be working closely with the technical and marketing teams as well as support staff at Ottens.
Most recently, Baker was the senior account manager for Silesia, the global, German-based flavor company, where he was responsible for sales in the Midwest U.S. 
He also previously served as senior account executive for FONA International and as account manager for the flavor division of J. Manheimer Inc.