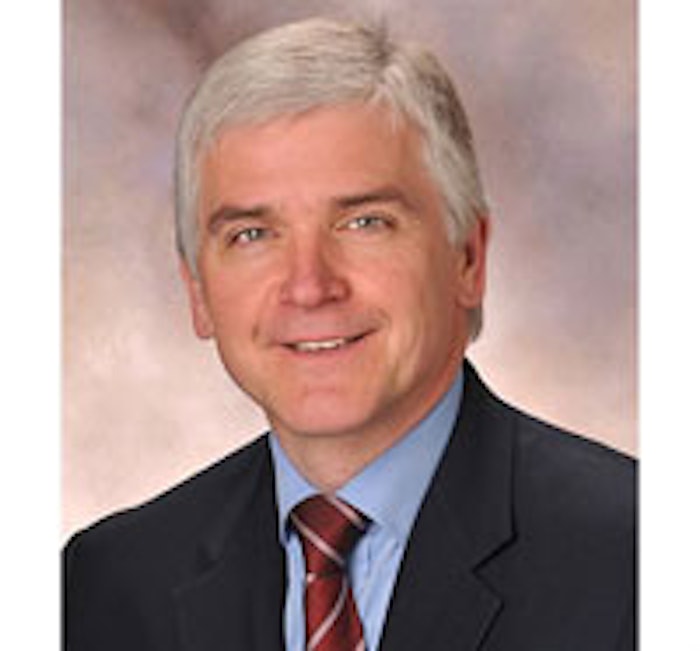 Evonik Corp., a subsidiary of specialty chemical company Evonik Industries AG, has appointed Burkhard Zoller as chief financial officer for North America, effective Jan. 1, 2014.
Zoller, currently head of Evonik's inorganic materials business unit for North America, will report to John Rolando, Evonik North America region president. Zoller succeeds Roger Avery, who is retiring after 36 years at the company.
"I am pleased Burkhard has accepted this important position in North America, particularly with his extensive experience in a variety of finance and business leadership roles within Evonik around the world," Rolando said. "I welcome Burkhard to my regional leadership team as we continue to explore growth opportunities. I would also like to recognize Roger Avery for his many years of leadership and contributions to Evonik's success. We wish him all the best in his retirement."
Zoller has served in his current position since June 2010 and was previously global head of controlling and business services for Evonik's performance polymers business unit. Among other positions, Zoller worked in capital planning and, as finance director, was responsible for MEMC's operations in Asia.