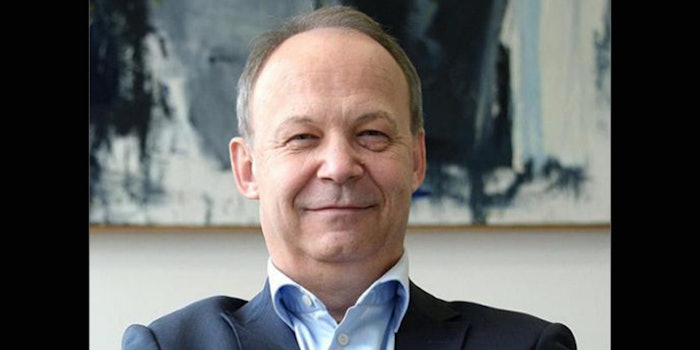 Royal DSM has announced that Chris Goppelsroeder, president and CEO DSM Nutritional Products (DNP) and member of the DSM executive committee, will retire and leave the company effective April 1, 2021. Dimitri de Vreeze, DSM's co-CEO, will step into Goppelsroeder' leadership role in his capacity as COO.
Related: DSM and TU Delft Establish AI Laboratory
Goppelsroeder first joined DSM in 2003 and became president and CEO in 2013. He was instrumental in DNP's growth organically as well as through acquisitions, including recently Glycom and Erber Group.
In addition, Goppelsroeder played a crucial role in the development of big innovation projects such as Clean Cow/Bovaer, Veramaris and the Health and Nutrition Campus Project in Kaiseraugst. 
Geraldine Matchett and Dimitri de Vreeze, co-CEOs, commented: "Chris has been a key and valued leader for DSM and we are very grateful for his dedication and the contributions he has made in transforming DSM to where we are today. We will be sad to say goodbye to a great colleague and friend who has built a fantastic leadership team. Chris leaves a tremendous legacy and, on behalf of the entire company, we wish him all the best for his well-deserved retirement."