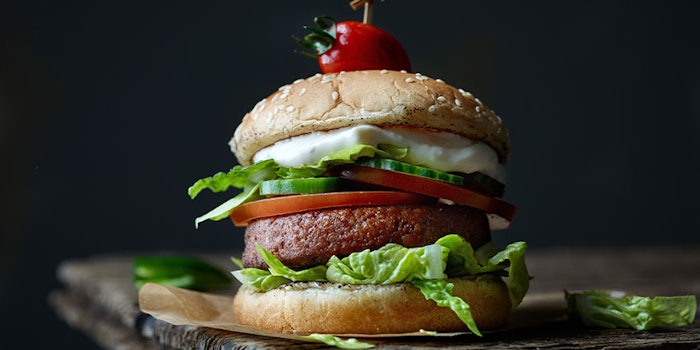 T. Hasegawa
Tokyo, Japan
2019 Sales: ¥50,493 milliona
T. Hasegawa saw FY2019 sales increase 1.5% compared to the previous year, rising to ¥50,493 million up from ¥49,751 million in 2018. Strong sales in flavors—¥43,018 million up 2% from ¥42,186 million in 2018—made up for a 1.2% decline in fragrances with sales totaling ¥7,474 million compared to ¥7,565 in sales the previous year.
The strong numbers in flavors came from increased sales of flavors for beverages at the parent company, as well as savory flavors and flavors for health and wellness increased sales at the company's U.S. subsidiary.
In response to trends, T. Hasegawa augmented its innovations and technological advances throughout the year to aligned with its customers' need for modulation in plant protein, CBD and nutritional beverages. As COVID-19 restrictions start to ease, T. Hasegawa continues to monitor all food and beverage categories in an effort to better support its customers.
President and COO, T. Hasegawa Co., Ltd.

Tom Damiano
CEO, T. Hasegawa USA, Inc.
To what would you attribute T. Hasegawa's successes in 2019?
T. Hasegawa attributes its success within 2019 to an optimized experience with our customers and the company culture that emanates within our employees. Our omnichannel strategies have driven better relationships while improving customer engagement across R&D, application development, customer service, sales and marketing. Our customers have continued to integrate with our team members who have become an extension of resources that offer support through an orchestrated effort to improve revenue for both our customers and T. Hasegawa.
Interfacing with our customers is a key platform we have identified as a high value proposition where we can help solve challenges and become a true partner to develop new solutions that bring a huge impact to making our customers food and beverage products taste better. Our employees have a tremendous passion in helping our customers succeed and we continue to empower them to improve open communication so we can build well-coordinated partnerships that are culturally compatible.
Providing growth opportunities to our employees has always been a part of our company culture and instrumental to our success. In 2019 we continued to build out our team with the addition of flavor industry experts that made an immediate positive impact to our company and our customer relationships.
Were there any new regulations within the last year that directly impacted your company? If so, how did you respond to them? 
One new regulation in 2019 that directly impacted our business towards the end of the year was related to the organic compatibility status of glycerin. We responded to the regulation by working with our suppliers and regulatory agencies to find a viable solution that doesn't limit our customers by way of label change or formulation. We can continue to provide cost effective organic flavors that make life taste better.