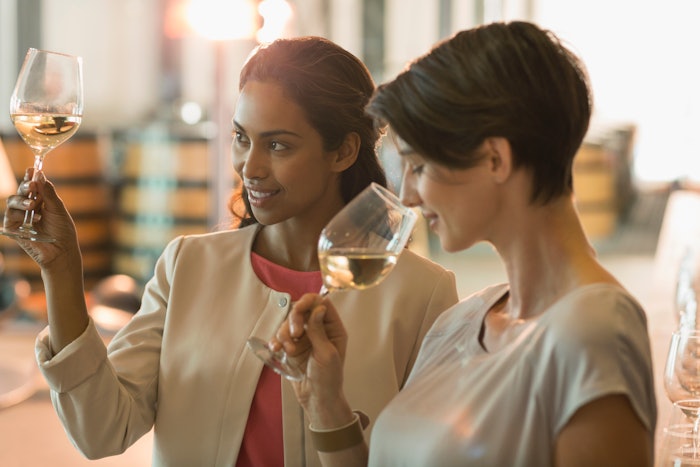 World Taste and Smell Association has unveiled several events across the United States, United Kingdom and China for World Taste & Smell Day on September 14, 2023.
World Perfumery Congress 2022 speaker, Rachel Herz, Ph.D., neuroscientist, and professor at Brown University and an advisor to the World Taste and Smell Association, said, "We are collectively still recovering from pandemic-induced isolation and altered routines, and suffering from unprecedented levels of stress. Our sense of smell and taste are integral components of overall wellness. Sensory engagement activates our brain and our body. In particular, the stimulation of smell and taste increases our cognitive, emotional, and physiological functioning and is central to enhancing our well-being, health span and lifespan." 
Here are some events taking place on September 14:
Smell & Tell Olfactory Art in Manhattan: Meet multimedia artist and inventor of the Adnose, Adnan Aga. Located at Olfactory Art Keller, 25 Henry Street, New York, New York.
Olfactory NYC in Brooklyn: Create a custom fragrance and explore the world of scent. Located at Brooklyn Scent Studio, 101 North 10th Street Brooklyn, New York.
Navigate Parosmia with AbScent: Chrissi Kelly, founder of AbScent, will present a special video about eating while parosmic.
A complete list of World Taste & Smell Day events can be found at www.tasteandsmell.world.