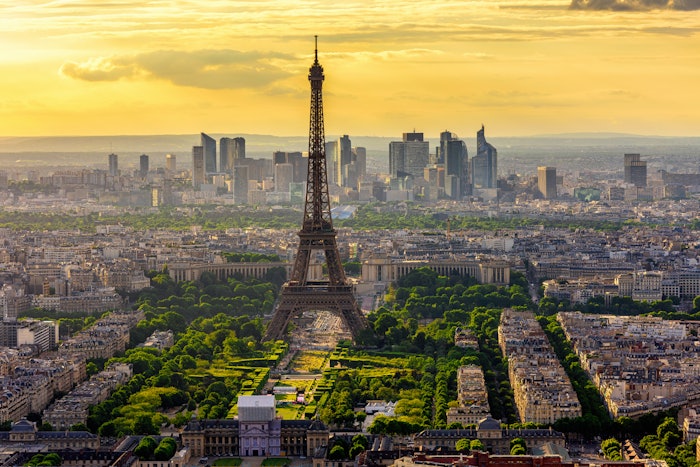 SIMPPARXV will return on June 1 and 2, 2022, to celebrate the 30th anniversary of the show. SIMPPAR is a professional exhibition dedicated to raw materials and services for the perfume industry.
Perfumer & Flavorist+ (P&F+) will be among the 100+ exhibitors on the showroom floor. Please come and visit us at booth A12. P&F+'s associate publisher, Paige Crist, will be joined by managing editor, Jenna Rimensnyder, at the booth stocked with stacks of the May issue.
Fellow exhibitors will assemble from around the world including producers, manufacturers, biotechnologies, distributors, packaging, equipment, schools, associations as well as press.
Be on the lookout for an event recap to follow the event.
Visit simppar.fr to register.
Want to know everything going on in flavor & fragrance? Sign up for P&F+'s newsletter. You can also follow along on Instagram and LinkedIn.