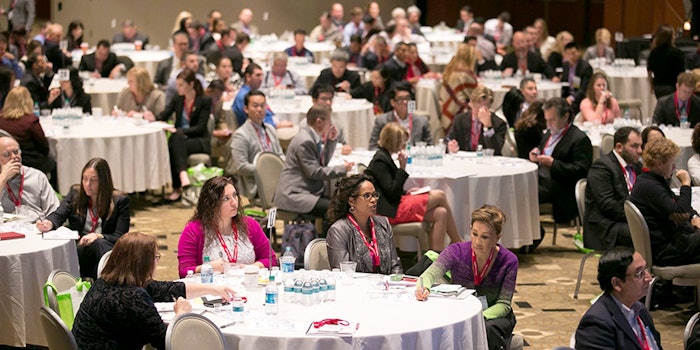 This year's Flavorcon 2019 will be hosted in Cincinnati, OH on Nov. 11-12 for flavorists, flavor manufacturers and suppliers, and consumer packaged goods companies. 
This year's lineup features speakers from all over the world who will speak on key issues driving flavor today and tomorrow. We'll be featuring discussions on flavoring for plant-based proteins and dairy, cannabis/CBD, clean label in confections, fermentation and flavor development, flavor education, flavoring for over-the-counter medications and so much more. 
Related: Flavorcon 2019 Pre-show Program Now Available
We're delighted to bring you a robust education program, including master class workshops, and an interactive Expo Hall for you to meet, talk and taste face-to-face with familiar and new colleagues. 
Click here to register for the updated attendee list and plan your networking!
Questions? Ask Marissa.
If you have questions about the event, registration, discounts or group rates, please e-mail our registration manager, Marissa Esposito, at mesposito@​allured.​com.