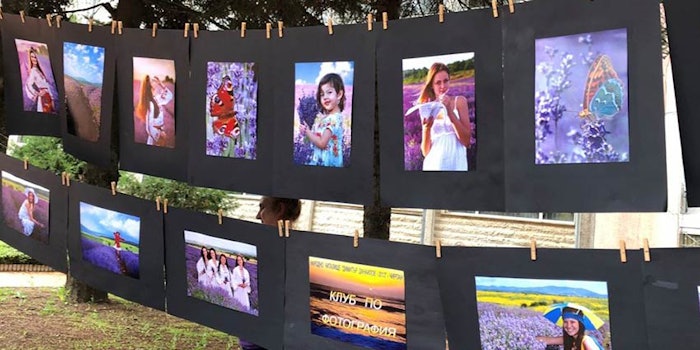 The residents of Sredno Gradishte and General Toshevo are seeing (and smelling) purple—the Bulgarian villages are gearing up to host the Bulgarian National Lavender Festival, on June 28-29 and June 22, respectively.
Festivities include cultural and musical performances from artists around the world, as well as a craft lavender market and the crowning of the king and queen of lavender by Harry Potter actor Stanislav Yanevski. Guests at the Sredno Gradishte edition will have the opportunity to visit the newest distillery in the Chirpan region, Gradishte Agro, which will offer an open-door experience showcasing the lavender distilling process.
Related: Bulgarian Lavender and Bulgarian Lavender Oil
The festival places the spotlight on the farmers, with attendees having the opportunity to meet the farmers, agri-specialists, entrepreneurs and government administrators who help the crop flourish.
Additionally, each edition champions a cause specific to the region, such as the restoration of church buildings, raising funds for art school and the preservation of cultural and historical monuments. It also works towards the establishment of a Lavender Museum in Bulgaria, as well as a Lavender Map of the nation.