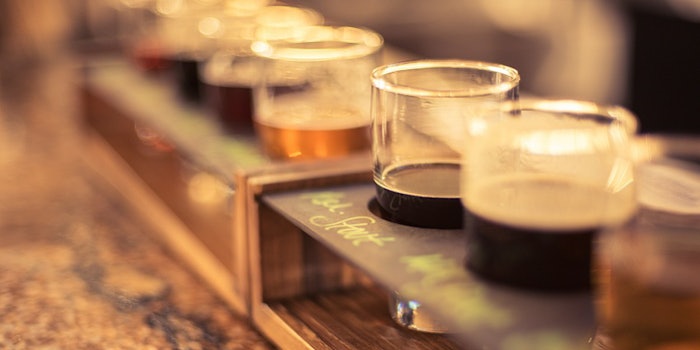 With America's craft beer renaissance in full swing—over 7,000 U.S. breweries in operation today—many product companies are looking to craft beer flavors from both inside and outside the alcohol spaces. To discuss this further, Travis Houston, sensory specialist at Rhinegeist Brewery, will present a keynote presentation, "Crafting New Flavors in Beer Using Traditional Ingredients," at Flavorcon 2019.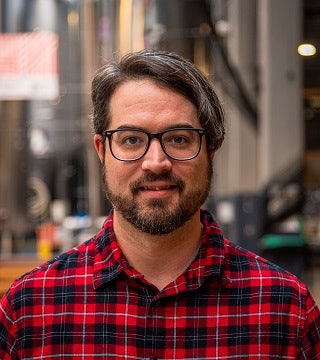 During the presentation, he will explore combining centuries-old techniques and innovative new processes to create an array of flavors with only four simple ingredients: water, malt hops and yeast.
What is Flavorcon?
Flavorcon is a global, interactive conference and expo designed for scientists, flavorists, product developers and consumer packaged goods companies in the flavor creation and food & beverage industries.
Presented by Perfumer & Flavorist magazine, this uniquely tailored event will dive into organoleptic science & technology, ingredient trends, market insights, and product development. All presented by global thought leaders in the industry.
This two-day event will include a conference, an exhibition hall with 40+ booths and numerous networking opportun­­­­ities. Attendees will gain industry insight and knowledge to create innovative flavors and sensory experiences in food and beverage products.