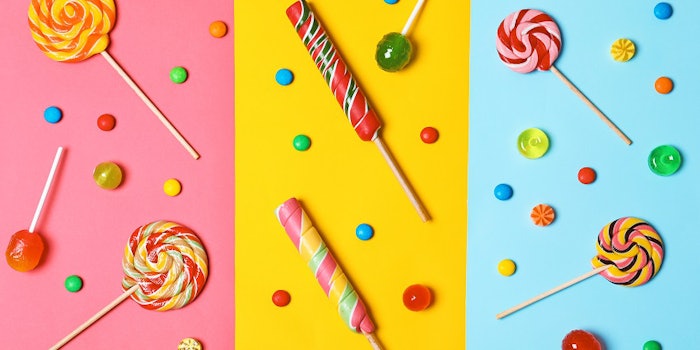 As the "better for you" trend continues to gain ground, a large number of consumer brands have responded with cleaner, healthier products. To discuss how the confection industry has responded, Maria Bast, senior marketing director for Perfetti Van Melle, and Matthew Beam, director of R&D for Perfetti Van Melle, will discuss their experience with Airheads at Flavorcon 2019.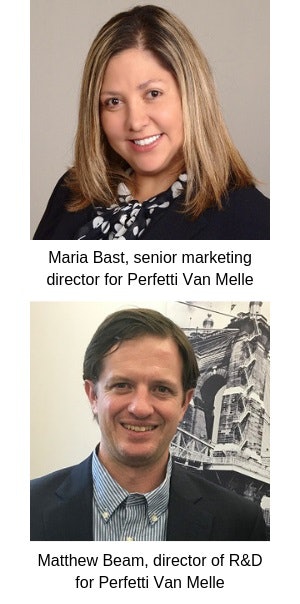 During their presentation, Bast and Beam will share the challenges of conventional brands facing the "better for you" trend, especially the use of natural flavors and colors. They will examine how a fan-favorite brand like Airheads respond to the clean label trend, without compromising its brand identity or alienating its consumer base. 
What is Flavorcon?
Flavorcon is a global, interactive conference and expo designed for scientists, flavorists, product developers and consumer packaged goods companies in the flavor creation and food & beverage industries.
Presented by Perfumer & Flavorist magazine, this uniquely tailored event will dive into organoleptic science & technology, ingredient trends, market insights, and product development. All presented by global thought leaders in the industry.
This two-day event will include a conference, an exhibition hall with 40+ booths and numerous networking opportun­­­­ities. Attendees will gain industry insight and knowledge to create innovative flavors and sensory experiences in food and beverage products.