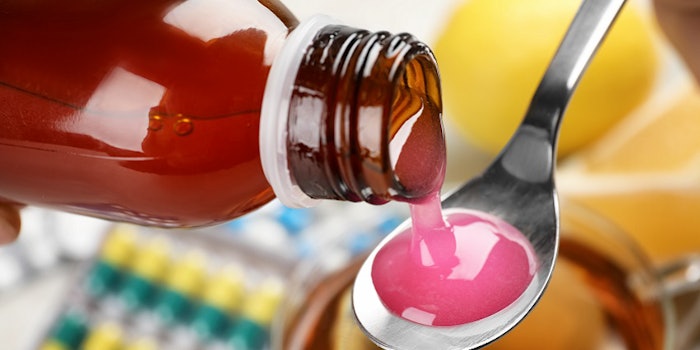 When creating health care and oral care flavors, the flavorist is presented with many unique challenges, including bitterness of certain medicines and product bases that are difficult to work with. To discuss these challenges and how to overcome them, Kavin Morgan, global health care flavor section head for Procter & Gamble (P&G), will present "Designing Irresistible Flavors for Health Care Consumers" at Flavorcon 2019.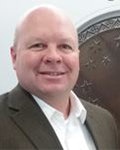 During his presentation, Morgan will outline the challenges in creating oral and personal care products and how to apply an understanding of their chemistries in order to create unique taste experiences. With over 25 years' of experience in the F&F industry, Morgan has worked on many P&G brands such as Crest, Vicks, Tide, Downy, Febreze and Dawn. 
What is Flavorcon?
Flavorcon is a global, interactive conference and expo designed for scientists, flavorists, product developers and consumer packaged goods companies in the flavor creation and food & beverage industries.
Presented by Perfumer & Flavorist magazine, this uniquely tailored event will dive into organoleptic science & technology, ingredient trends, market insights, and product development. All presented by global thought leaders in the industry.
This two-day event will include a conference, an exhibition hall with 40+ booths and numerous networking opportun­ities. Attendees will gain industry insight and knowledge to create innovative flavors and sensory experiences in food and beverage products.