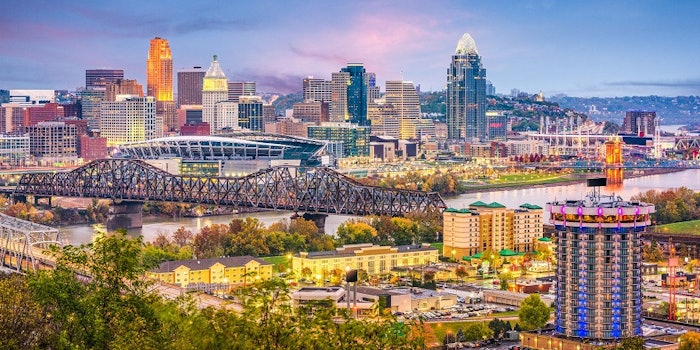 Flavorcon is offering special hotel rates for its upcoming event, which will take place on Nov. 11-12, 2019 in Cincinnati, Ohio.
In partnership with onPeak, Flavorcon will be offering attendees and exhibitors discounted rates on a selection of hotels, including Hilton Cincinnati Netherland Plaza, Hyatt Regency Cincinnati and Millennium Hotel Cincinnati.
The exclusive rates are for a limited time and will expire on Oct. 19, 2019. To learn more about hotel options and rates, visit the Flavorcon website here. The full conference schedule will be posted soon and event registration officially opens May 6, 2019.