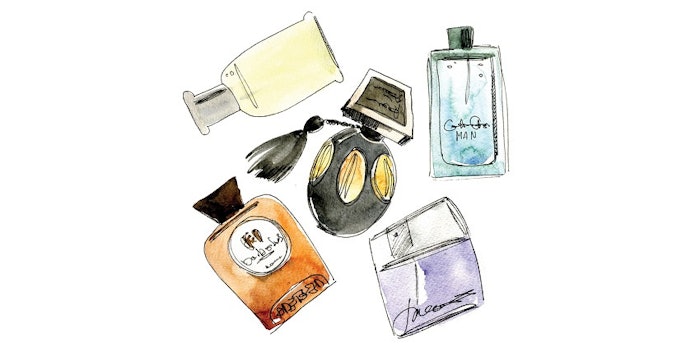 To encourage and support creative fragrance writing, the Perfumed Plume hosted a night of scent writing titled "Painting with Words" at The Society of Illustrators, on Nov. 8, 2018.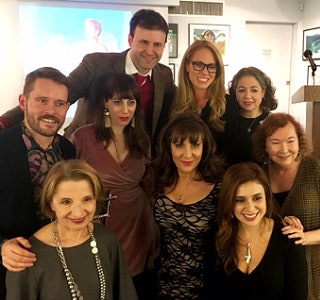 Photo Courtesy of Hernando Patrick Courtight
Sponsored by Mane and Verescence, the event featured an expert panel of fragrance journalists, including Andrea Bifulco, Rachel Syme, Michelyn Camen, Catherine Haley Epstein, Max Forti, Jessica Murphy and Stephen Tracy, to discuss what inspires their stories. Additionally, attendees and panelists participated in a blind-smelling and word association writing session.
"What a fun and informative evening," said Miranda Gordon, VP of fine fragrance marketing and evaluation, Mane. "I hope the Perfumed Plume does more hands-on events like this. The panelists were just exceptional and showed us all that writing about fragrance is a very special skill."