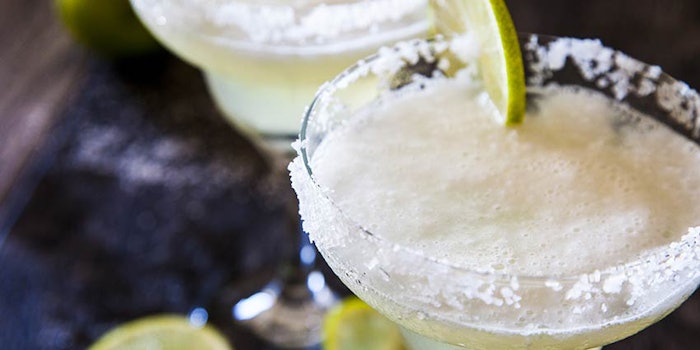 Women in Flavor and Fragrance Commerce, Inc. (WFFC) will present "Sabor de Mexico," a night of networking and cocktails, at Veracruz restaurant in Atlantic City on Wednesday, Nov. 14, 2018, during Flavorcon 2018.
The evening will include margaritas, wine, beer and light Mexican fare, and is open to members and subscribers ($125) as well as non-members and guests ($150).
"Sabor de Mexico" will be held from 6:30 pm-8:30 pm. For more information or to register, visit www.wffc.org.