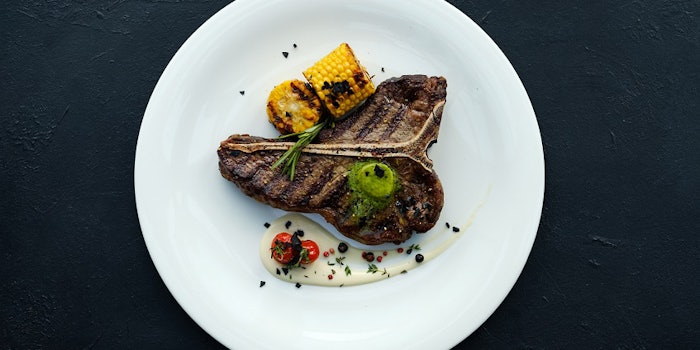 In celebration of its 50th anniversary, the Monell Center will be hosting "Double Tasty: Dinner and a Show," on Nov. 15, 2018, at the Science History Institute in Philadelphia.
Selected by chef Daniel Stern, the dinner will feature a four-course small plates meal, accompanied by commentary on its flavor and fragrance properties. Following the dinner, Nicola Twilley and Cynthia Graber of the award-winning podcast Gastropod, will host an interactive presentation where they will discuss their work of looking at food through the lenses of science and history.
To find more information about the event, visit the Monell Center website here.