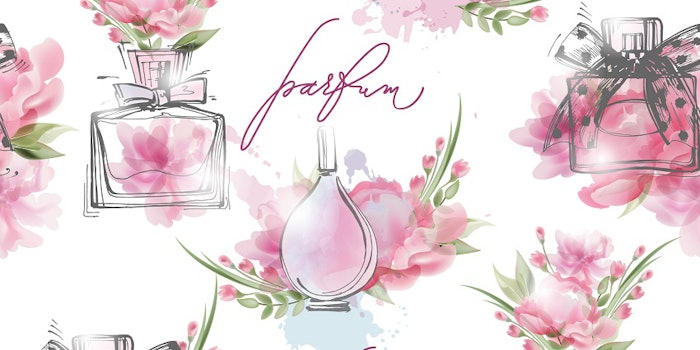 The Art and Olfaction Awards have announced the opening of submissions for its 2019 event, which will take place in Amsterdam in early May.
Established in 2014 by the Institute for Art and Olfaction, the award is designed to raise public interest and awareness around developments in independent perfumery. Each year, the award is given to four perfumes and one experimental scent project. Additionally, an individual will receive the Aftel Award for handmade perfume and another will receive the Contribution to Scent Culture award. Each winner will receive The Golden Pear, marking their contribution to the perfume world.
The categories will be judged by a panel of experts from the perfume and art world and will include:
Independent Category Shortlisting Committee: Andy Tauer (Switzerland), Bibiana Prival (USA), Frederic Jacques (USA), Harald Lubner (Germany), Mark Behnke (USA) and Rachel Syme (USA).
Artisan Category, Shortlisting Committee: Marta Siembab (Poland), Matthias Janke (Germany), Spyros Drosopoulos (Netherlands), Ulrike Knöll (Germany) and more to be announced.
Independent and Artisan, Finals Committee: Denyse Beaulieu (France), Jeanne Doré (France), Katie Puckrik (UK), Sarah McCartney (UK) and more to be announced.
Sadakichi Award, Shortlisting and Finals: Anna Gerber (UK), Arabelle Sicardi (USA), Claire Evans (USA), Darin Klein (USA) and Simon Niedenthal (Sweden).
Aftel Award, Special Committee: Daniel Patterson (USA), Harold McGee (USA) and Mandy Aftel (USA).
To learn more about the event and to submit, visit The Art and Olfaction Awards website here.