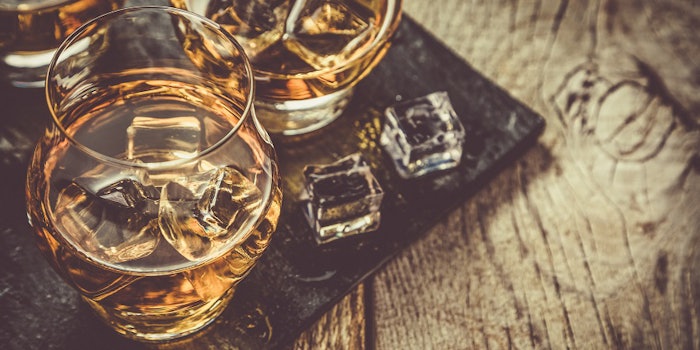 With the growing popularity of craft beers and alcohols, consumers are increasingly looking for unique and sophisticated flavors in their beverages. At Flavorcon 2018, the flavor industry will get a taste of one of the most popular spirits, whisky, with a presentation from Ewan Morgan, national director of Diageo Reserve Program.
"This seminar will act as an excellent primer to demystify the alchemy of whisky production explaining where the major flavor and aromas compounds like vanillin, phenols, lactones and esters that are present in this spirit come from and how they can and are manipulated by utilizing hundreds of years of experience and trial and error," said Morgan.
During his presentation, "The Formation of Flavor in Whisky," Morgan will focus on the technical aspects of the flavor manipulation process beginning from yeast strain selection to maturation. The presentation will also feature samplings of various whisky beverages.
"Attendees will get to taste unmatured spirit from one of Diageo's distilleries and compare it to its fully matured state examining the chemical change that takes place within the barrel as well as during the fermentation and distillation process," said Morgan. "This will be a fun, high energy and, most importantly, informative seminar that will appeal to all with an interest in sensory or organic chemistry…or just whisky!"