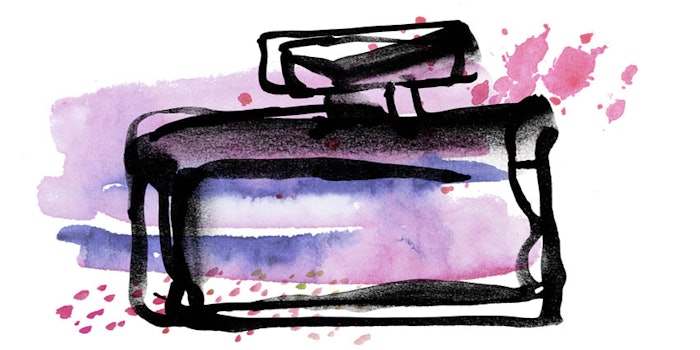 *Please note this workshop will be conducted in French.
Join master perfumer, Jean-Claude Ellena, in his poetic masterclass, Creative Expression in Perfumery, on Tuesday, June 5 from 10:00-10:45 AM. With simplicity and an astute attention to nature's details in his compositions, perfumers attending his class will learn more about his creative methods of bottling the world around us.
Born in Grasse, to a perfumer father, Ellena started at Antoine Chiris in 1963, before joining Givaudan School in Geneva in 1968.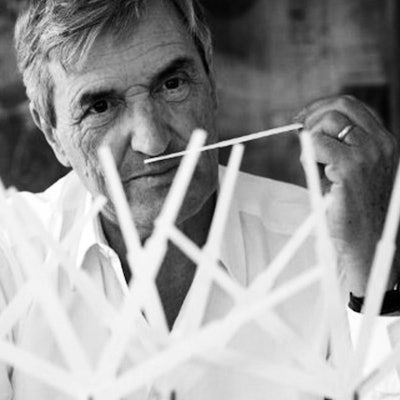 Ellena has created a hundred perfumes, among which First (1976) for Van Cleef & Arpels, L'Eau parfumée (1992) for Bvlgari and Declaration (1998) for Cartier. In 2004, he became the exclusive perfumer for Hermès, where he created Terre d'Hermès (2006), Voyage d'Hermès (2010), Jour d'Hermès (2012), the Hermessence collection (sold in Hermès stores), the collection of Parfums-Jardins, and five new colognes which now constitute the collection of Colognes Hermès. 

In September 2007, Ellena published the new version of "What Do I Know?" (Presses Universitaires de France) devoted to perfume. In 2011 he published several works including Journal of a Perfumer, The Green Note in 2013, Editions Sabine Wiespieser, L'Ecrivain D'Odeurs in 2017 published by Contrepoint and a collection of articles in the publication NEZ.
This workshop is for attendees registered as perfumers only. To register please visit WorldPerfumeryCongress.com.