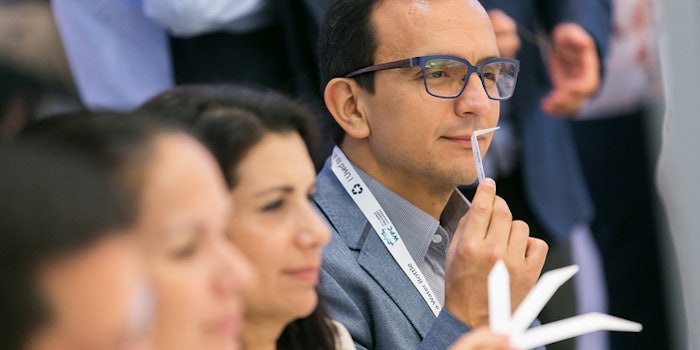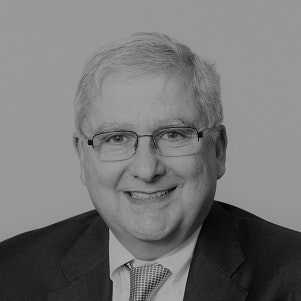 Robert Bedoukian, Ph.D., president of Bedoukian Research
Though certain perfume ingredients have been around for hundreds of years, the emergence of molecules has expanded the perfumer's palette and creativity. This master perfumer workshop at WPC will take a deeper dive into the world of molecules and how they have been behind the launch of some of the world's iconic fragrance launches.  
Led by Robert Bedoukian, PhD, president of Bedoukian Research, and Zerlina Dubois, master perfumer for Procter & Gamble, the workshop will discuss how novel, high-impact ingredients and consumer culture have influenced iconic product launches and trends in the presentation "The Past, Present, & Future of Signature Perfume Ingredients" on June 5, 2018, from 11:00 AM to 11:45 AM. By using visual elements to convey the emotional experience of the fragrance and by examining the scent itself, they will demonstrate how a new ingredient can drive trends and change consumer expectations.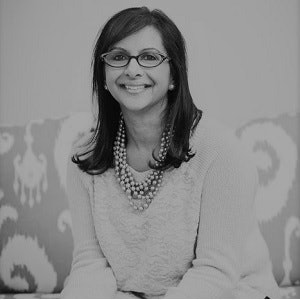 Zerlina Dubois, master perfumer for Procter & Gamble
During this session, attendees will learn about:  
How consumer culture and novel ingredients shaped trends and fragrance launches?
The novel ingredients behind several iconic fragrances.  
Creativity and the future of perfumery.
This class is exclusive to attendees approved and registered as perfumers only. For more information about the session, please visit www.WorldPerfumeryCongress.com.