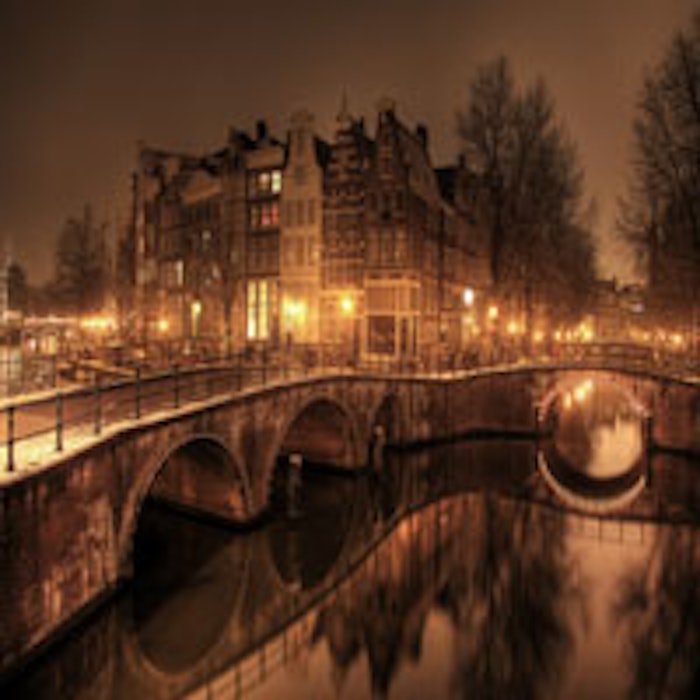 The British Society of Flavorists' 2016 Table Top Exhibit will feature over 20 exhibitors showcasing and evaluating a wide variety of raw materials for future flavor formulations. The event will be held in St. Olof's Chapel in the Barbizon Palace Hotel, Amsterdam on March 3, 2016.
Delegate's Fee: €130 or £95 for Members of the BSF
Non-Members: €175 or £130
For more information, please contact Trevor Groome at secretary@bsf.org.uk or Dave Baines at db@bfc.demon.co.uk.