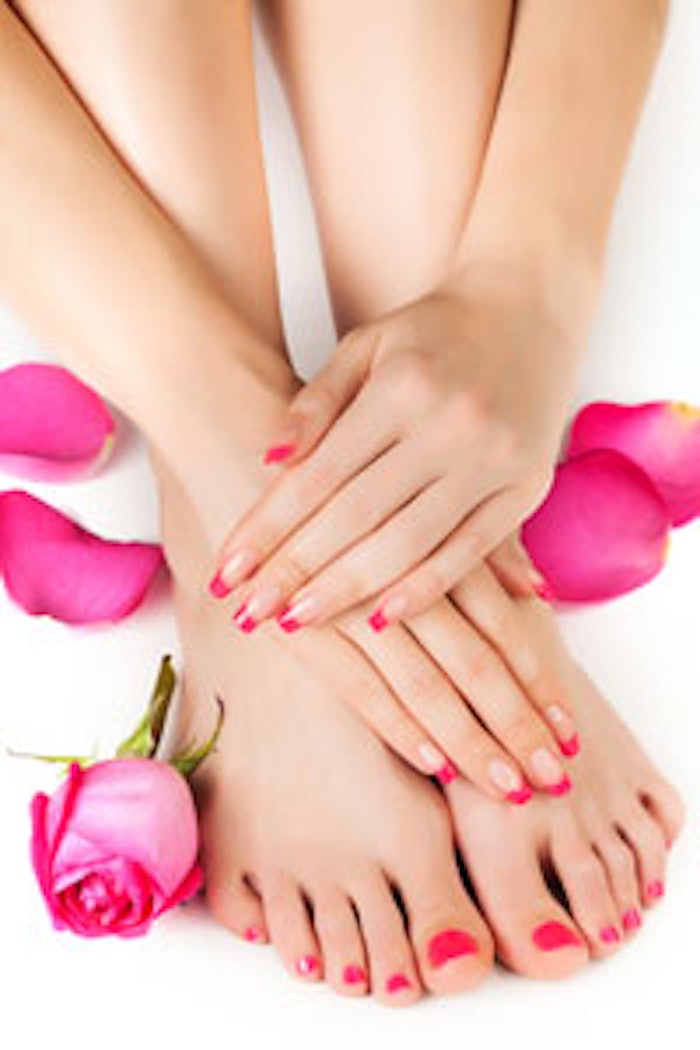 Une Rose, une Caresse, a fundraising day organized by the Atelier Femmes du Territoire, will be held May 10, 2015 at the gardens of the Musée International de la Parfumerie in Mouans-Sartoux, a small village between Grasse and Cannes, France. 
The theme of the event is the centifolia rose. Funds raised will support the CEW Beauty Centre at Grasse hospital, where a CEW beauty therapist provides beauty care treatments to patients with cancer free of charge, to improve their day-to-day well-being.
The goal is to use donations to maintain three days of patient beauty care a week. Click to visit its Facebook page.