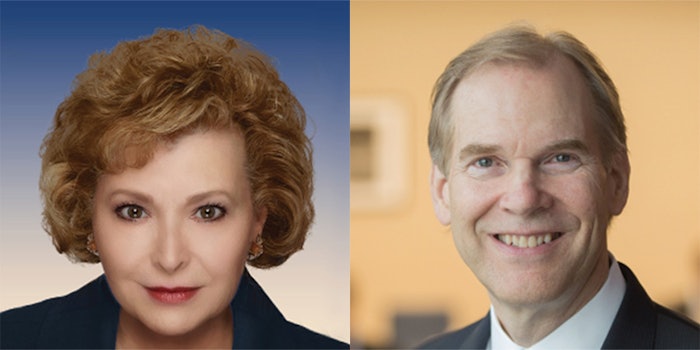 The Flavor and Extract Manufacturers Association (FEMA) recognized several members of the flavor industry with an awards presentation at its annual Fall Symposium, hosted virtually from October 26 through November 5.
Related: Aurochemicals Receives Empire Award
Peter Winterhalter Ph.D. is a professor at the Institute of Food Chemistry of the Technical University of Universität Braunschweig who received the FEMA Excellence in Flavor Science Award for his work investigating the effects of climate change on German wine-producing grapes.
Additionally, FEMA celebrated individuals from member companies who have added to the advancement of the flavor industry and the association. This includes the following:
Howard Smith, Jr., Virginia Dare-Dr. Richard L. Hall Distinguished Service Award
Cynthia Astrack, Astral Extracts, Inc.-President's Excellence in Service Award
Colleen Sabiel, The Coca-Cola Company-Emerging Leader Award
FEMA also awarded two biochemistry graduate students, Carla de la Cruz from City College of New York and Alison Domzalski from Hunter College, scholarships to continue their work studying the relationship between taste and smell.