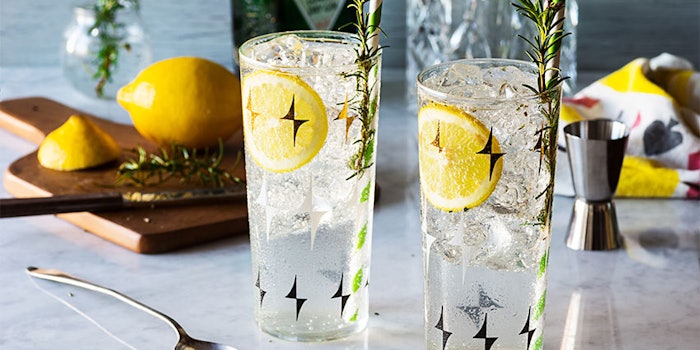 Nexira will present "Creating Stable Emulsions with Natural and Organic Ingredients" at Flavorcon Virtual 2020 on Thursday, December 10, 2020, at 10:30 am CST, which will focus on flavor emulsions for hard seltzers.
Lawlor has over eight years of experience selling hydrocolloids to food and beverage manufacturers, and he is a graduate of DePauw University.
Related: Cookies, Snacks and the Impact of COVID-19 at Flavorcon Virtual
The term "seltzer" refers to a type of carbonated water with "hard" seltzer being one that has been spiked with alcohol and usually flavored with fruit. "There will be a lot more launches with different flavor varieties, as well as products with higher alcohol content," says Lawlor.
From a research and development point of view, alcohol does not interact well with flavor emulsions. The higher the alcohol content, the harder it will be to keep an emulsion stable. "You need to be thoughtful about the type of acacia you use, and how much you include in your formula," adds Lawlor. "A flavor that might work great in a soda beverage, won't necessarily work with alcohol."