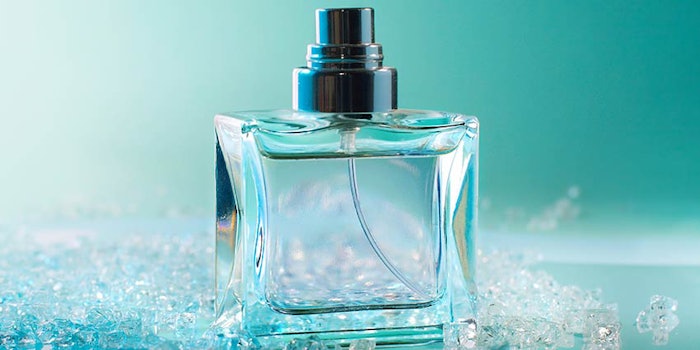 Perfumer & Flavorist magazine has announced the lineup for "Perfumery for the New Normal," a virtual educational and networking event designed to bring together fragrance industry professionals to discuss the future of the industry.
"Perfumery for the New Normal" will explore the impacts of this unprecedented time, as well as the creative and technical innovations that will emerge from it.
The four-day virtual event will include Fragrance Creativity in Unprecedented Times, featuring senior perfumers discussing the impact of the COVID-19 pandemic on materials, the supply chain and more; shifting consumer scent preferences; how COVID-19 has impacted sustainability and natural ingredients; and the ways in which COVID-19 has highlighted the importance of fragrance and more.
Panelists will include:
Cecile Hua, creative perfumer, Mane
Christina Christie, senior perfumer, IFF
Carlos Vinals, VP senior perfumer, Symrise
Frank Voelkl, senior perfumer, Firmenich
Rodrigo Flores-Roux, master perfumer, Givaudan
Fragrance Creativity in Unprecedented Times will air 8:00 AM CT Dec. 2, 2020. Click here to register today!